PROFILE
Meet Rob Sanders, the real-life person behind Road Guy Rob.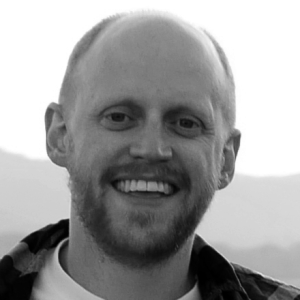 ABOUT ROB
Rob Sanders is the creator and host of Road Guy Rob, a YouTube channel that teaches you about transportation engineering in a fun and engaging way.
He used to work in public radio, where he developed a passion for transportation stories and a talent for making complex topics easy to understand. After quitting his radio career, he moved to California and worked as a home remodeler, posting engineering videos as a hobby. His channel grew during the pandemic, when people needed something educational and entertaining to watch.
Rob has a master's degree in Civil Engineering and a bachelor's in Geography from Brigham Young University. He has appeared on The History Channel show "Engineering that Built the World."
He lives in California with trail of broken hearts (well, his) and no children (yet). He believes that anyone can be a transportation engineer. Subscribe to his channel to join him on his journey of discovering how transportation works.
EXPRESS ON EMAIL
Send me a good old-fashioned email. Even if you're writing just to share a traffic joke!
Communicate
LIKE On Linkedin
No roadblocks to connect on LinkedIn. Your profile pic doesn't even have to show you in an orange vest!
CONNECT
FOLLOW on Facebook
Add some fun to your junk-mail feed. I promise it'll be better than Arby's coupons!
Comment